Metabolomics is the science that studies compounds or molecules, also called metabolites, that are present in a fluid or tissue. Metabolites are made when the body breaks down food, drugs, chemicals or its own tissue. 
Diseases or external factors such as diet, sports, stress, medications, and chemicals can affect the way they are produced and distributed in the body. 
Therefore, metabolomics provides a unique, real-time molecular footprint of your metabolism.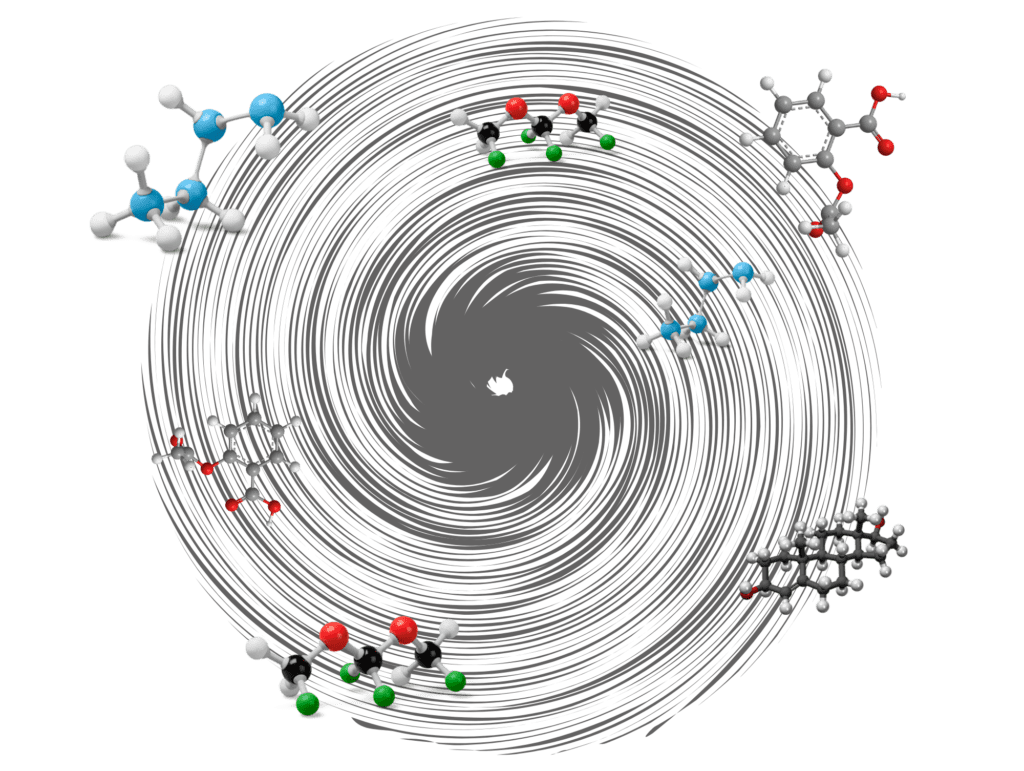 The science shows that a very small percentage of the risk of developing chronic diseases is attributable to genetics and that it is the influence of the environment and lifestyle that play a key role in the development of many major diseases1.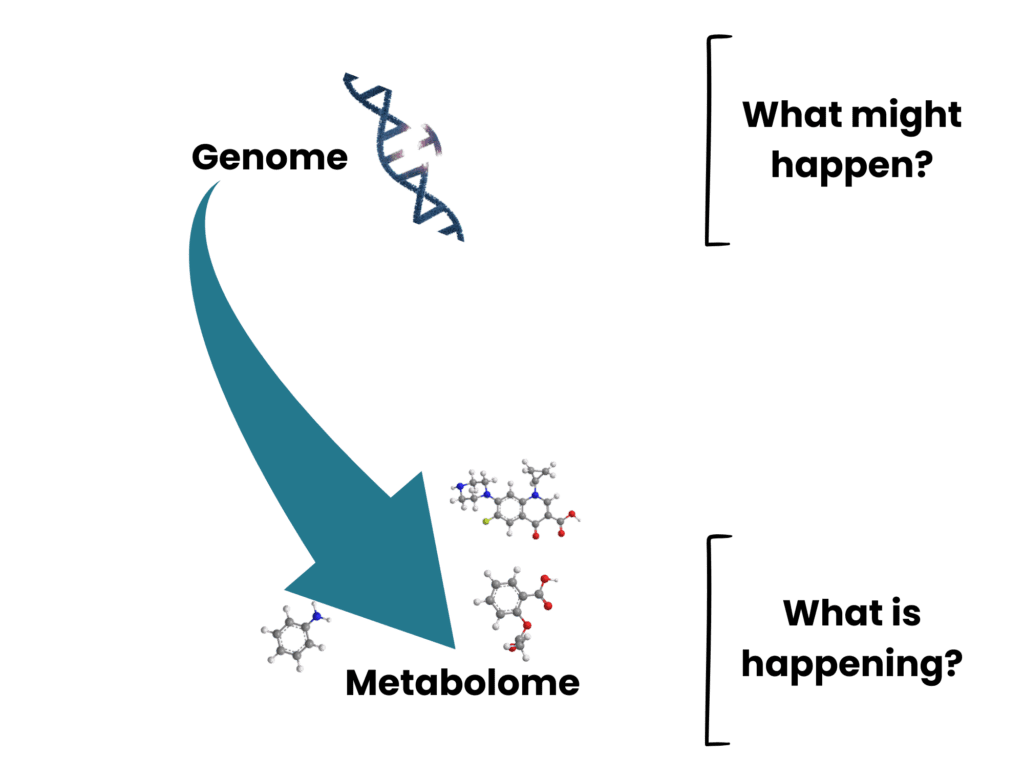 Genetics tells the individual what might happen to their health. Instead, metabolomics tells us exactly what is happening in a body at a specific moment. Several studies demonstrate the relationship between blood metabolites and the risk or presence of various systemic diseases, such as diabetes2, cardiovascular diseases3, autoimmune diseases4 and even neurodegenerative diseases5.
Nuclear Magnetic Resonance
Nuclear magnetic resonance (NMR) is one of the technologies used for metabolomics studies. It is a cutting-edge and innovative technology, which allows the absolute and simultaneous quantification of dozens of metabolites. NMR is a non-destructive (analyzes an intact sample), quantitative, automatic, robust, reproducible, and high-performance technique. Therefore, it allows for the reliable and accurate analysis of the compounds found in the sample.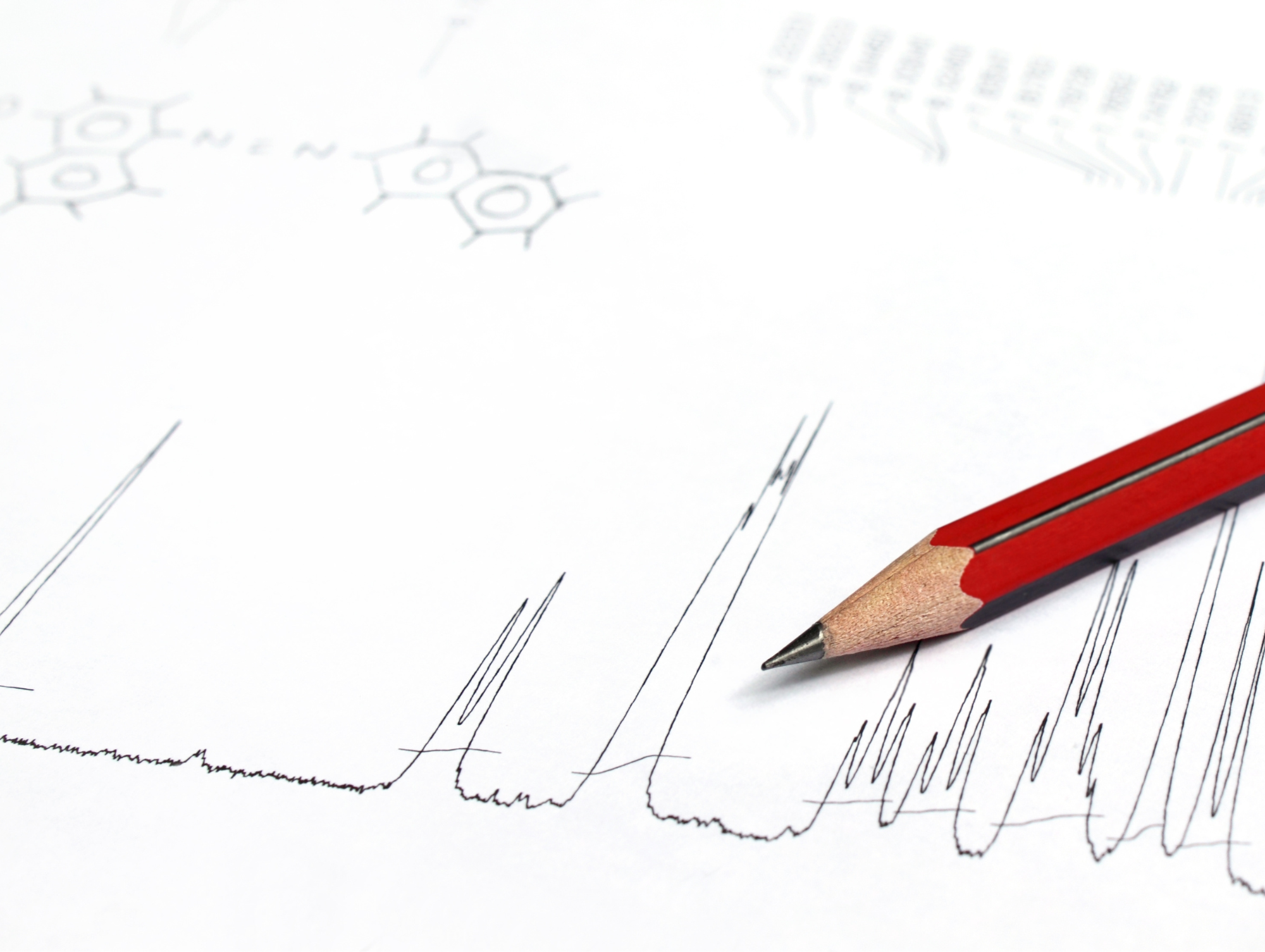 The result obtained from the NMR is combined with Artificial Intelligence (AI) algorithms that allow us to translate the molecular information obtained from the different parameters into useful and relevant information in the care and management of metabolic well-being. 
In addition to obtaining a global profile of the individual's metabolic status reflecting their lifestyle patterns, the use of AI tools will allow us to compare such data with the values of a reference population of more than 4,500 individuals, obtaining a series of metabolic health scores. 
These scores will make it possible to quantify how far an individual is from a full metabolic state of health, and will also allow for early identification of those individuals who require an intervention of their lifestyle, facilitating the realization of a personalized, quick and effective follow-up, exerting a preventive role in the development of chronic disorders.