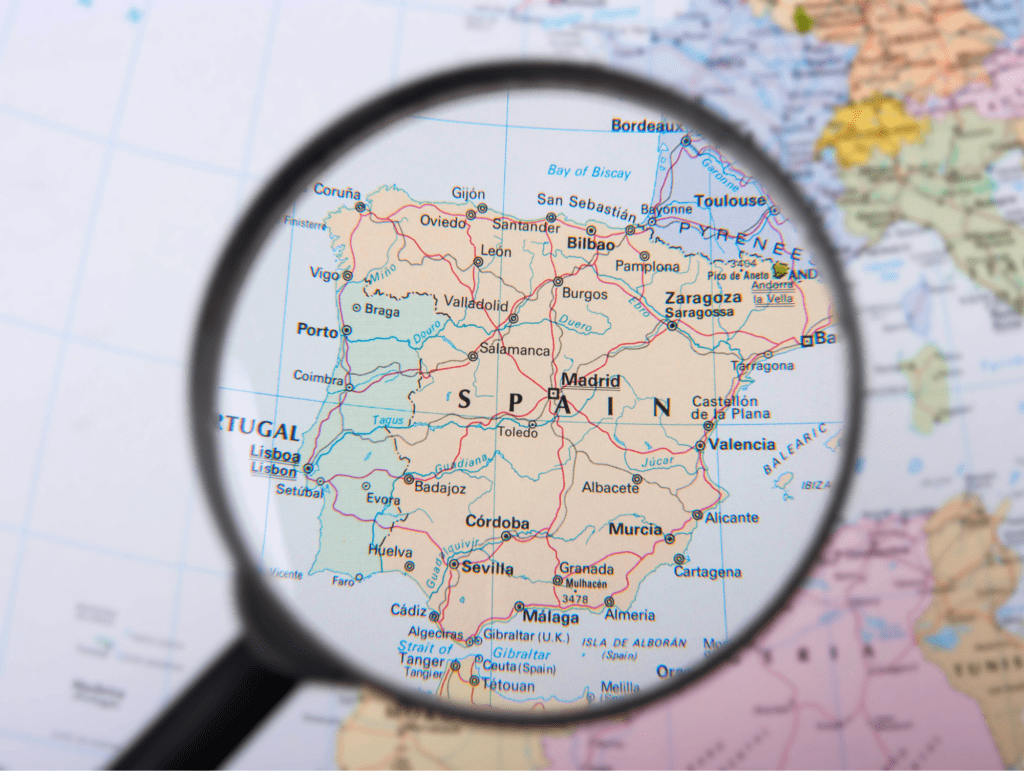 1. Order your MetBalance Test
Go to one of our affiliated centers and make an appointment for your MetBalance Test.
Using a single blood sample, the MetBalance test simultaneously analyzes dozens of compounds involved in regulating your metabolism.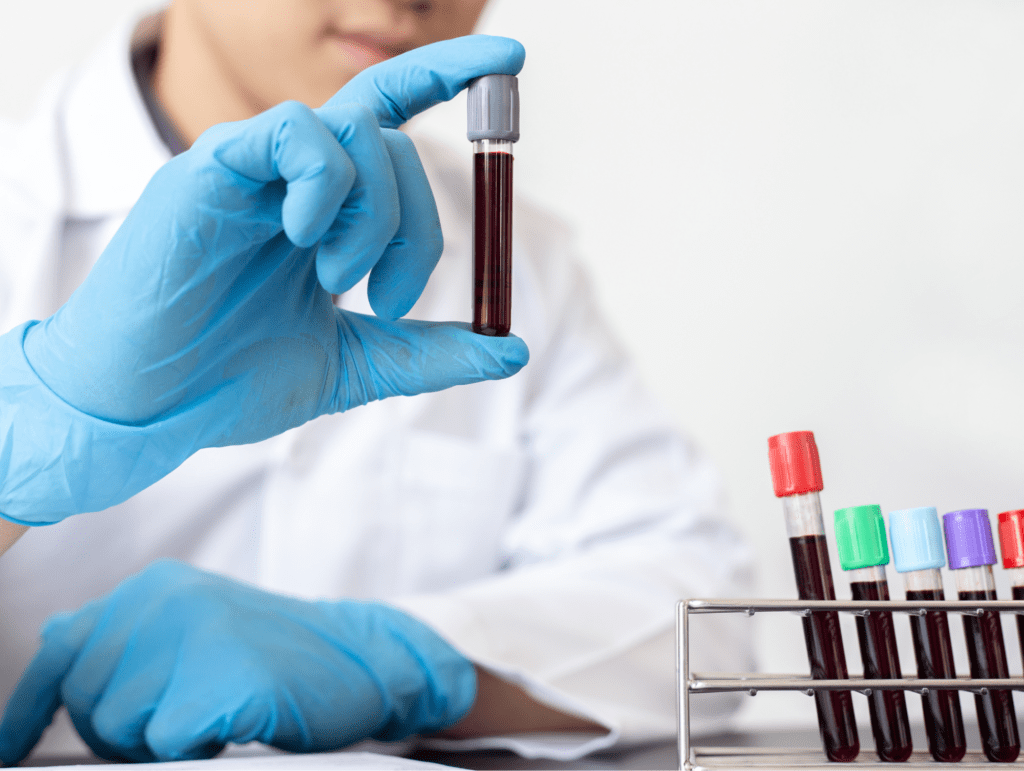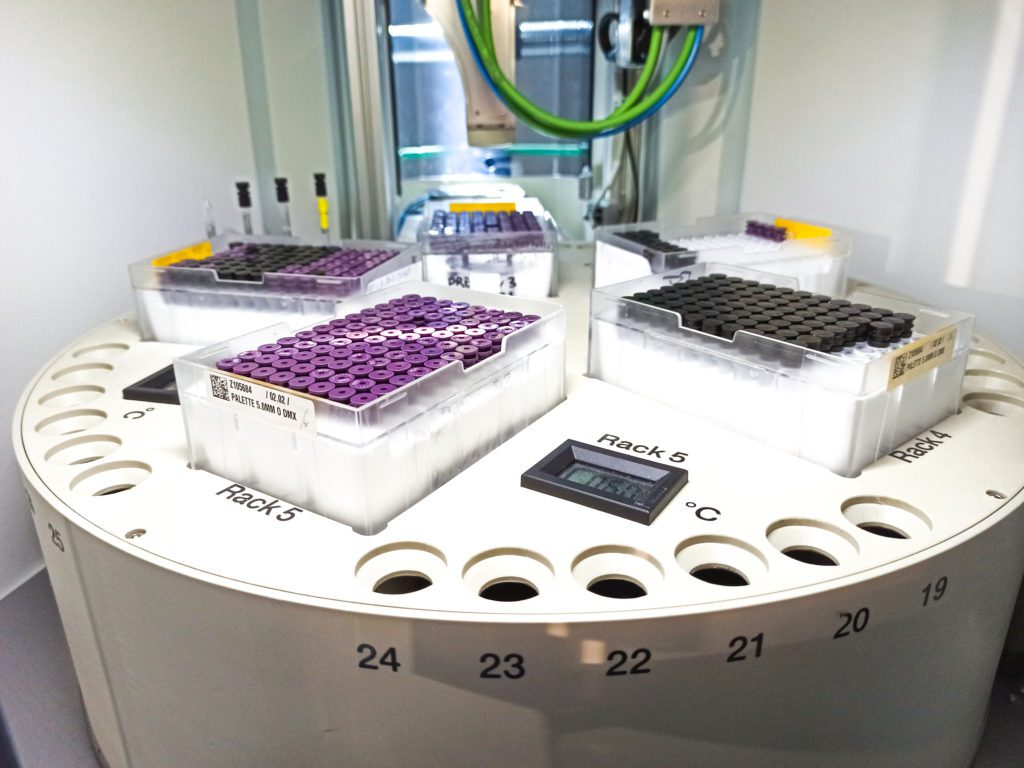 Nuclear Magnetic Resonance allows the simultaneous quantification of metabolic parameters with accuracy and precision.
The obtained parameters are analyzed and compared using artificial intelligence tools with data from a reference population of more than 6,000 individuals.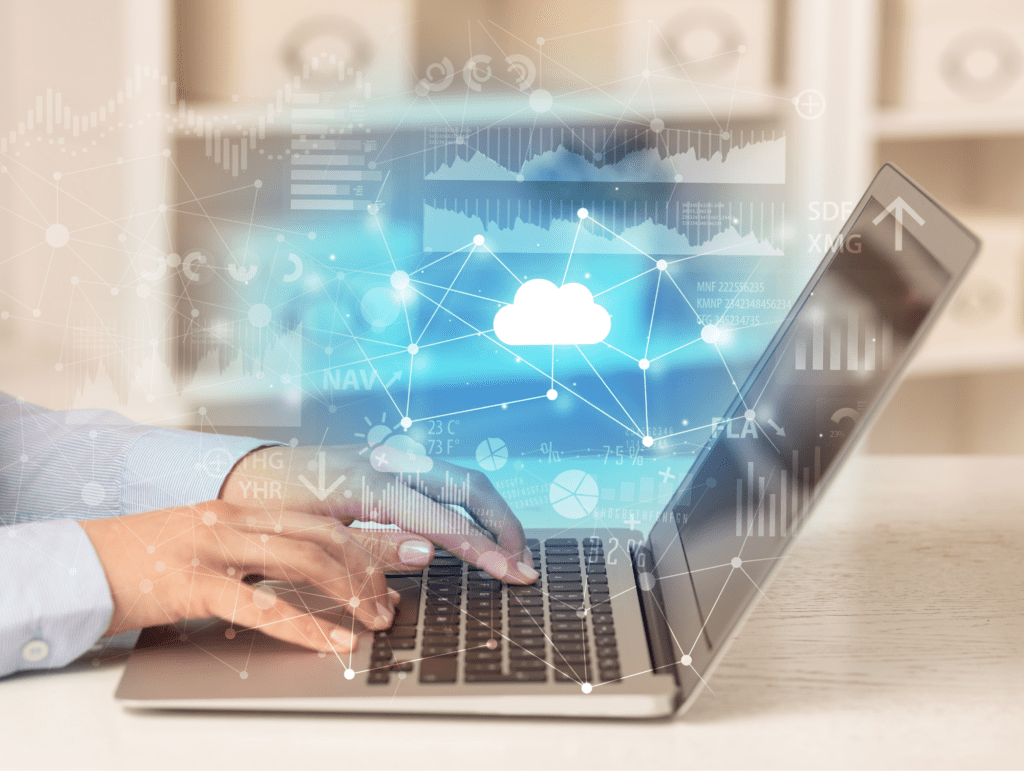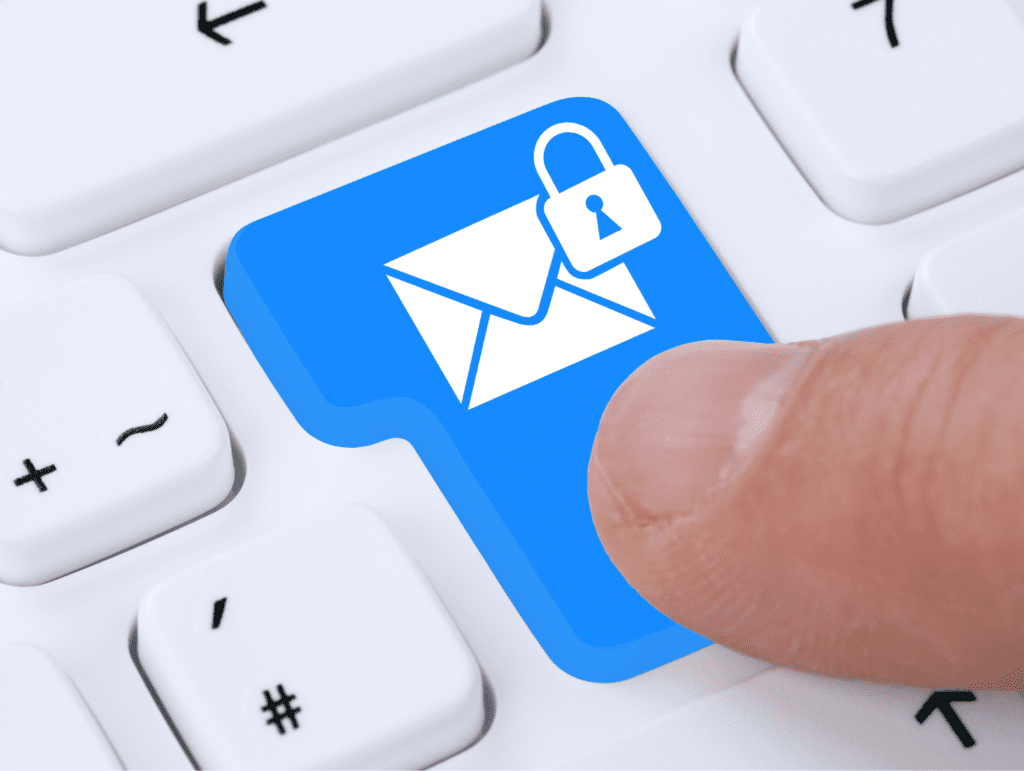 5. Delivery of the report
Once the entire process has been completed, we will send you the report with all the information about your health. 
What does the report contain?
It lets you know your health and metabolic age, objectively evaluating how your metabolism is working thanks to the detailed analysis of the different molecular metabolic parameters. 
Parameters
Anthropometric parameters
90%
Cardiovascular health
75%
It assesses the state of your health and your age based on your metabolism and identifies those parameters that require attention to achieve your health objectives.
Frequently Asked Questions